Nuova Touring car SERPENT Project 4-X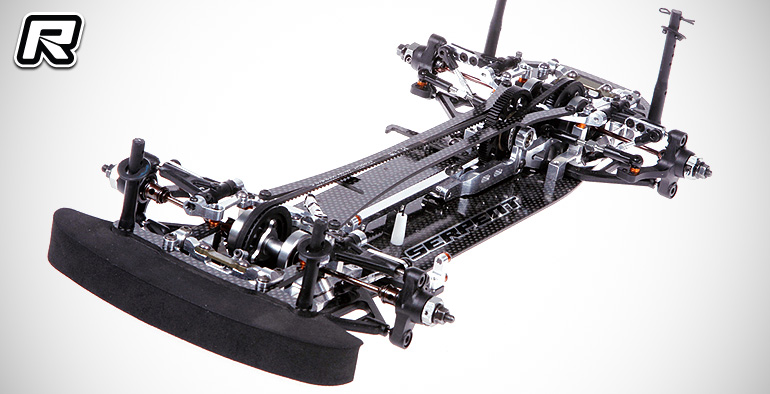 Following first official outings of Serpent's Project 4-X 1/10th scale electric touring car,
the company now released more information on the somewhat revolutionary car.
Designed by David Ehrbar the vehicle features an all-new suspension and damper design that allows
for a separate adjustments of the roll and heave damping by using compact damper
units and specially designed linkages;
the shocks are actuated using ball-raced pullrods and rockers that sit very low in the chassis for a much lowered centre of gravity.
One-screw ride height adjustments make for fast and easy setup changes despite looking somewhatcomplicated at the first glance.
Inverse steering arms help to have better control over the front wheel's Ackermann angle.
Also part of the package are quick release mounts for the new front spool and rear gear differential.
Serpent plans for a kit release in August, in time for the IFMAR Worlds in Beijing, China.
We bring you more information and detailed images as soon as they become available.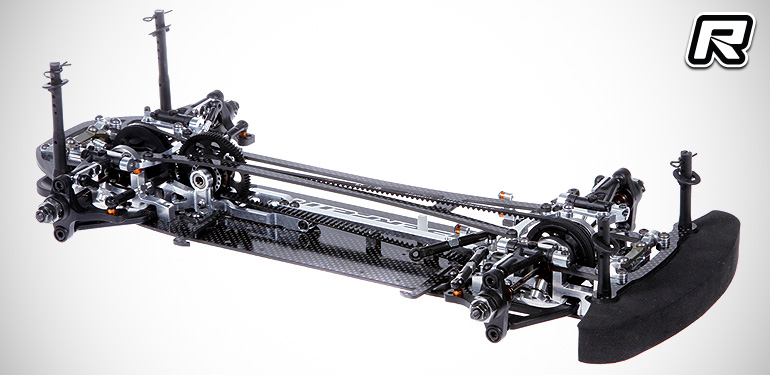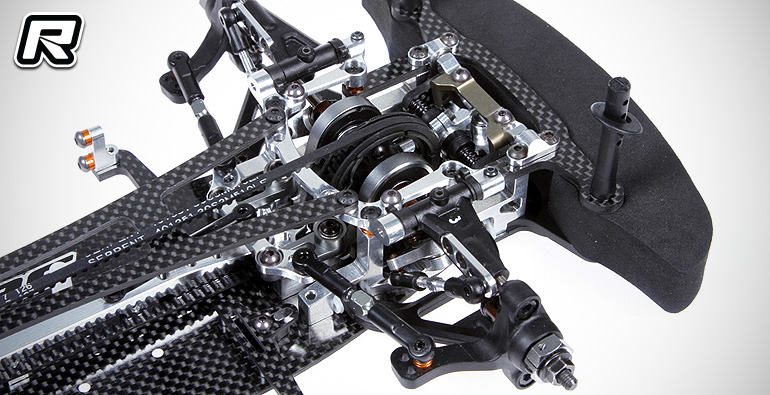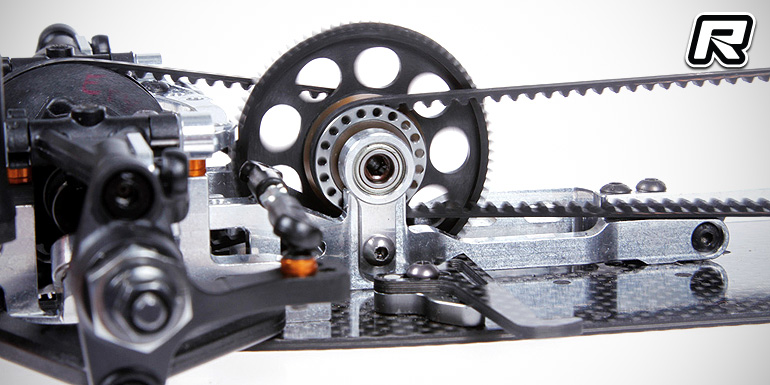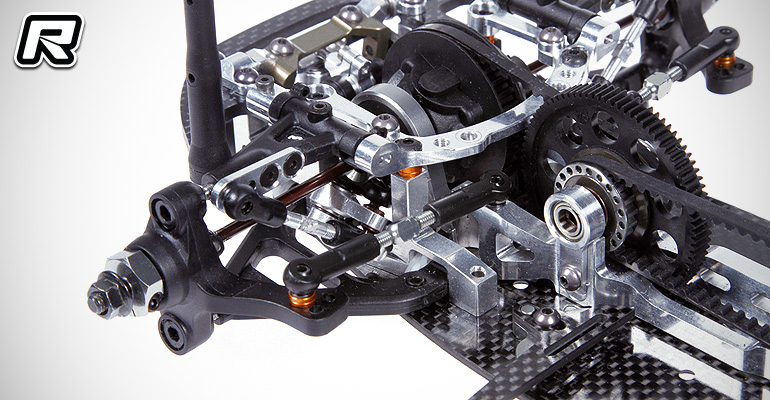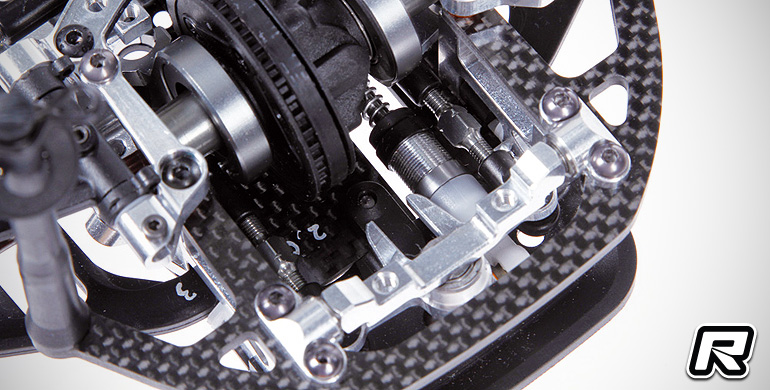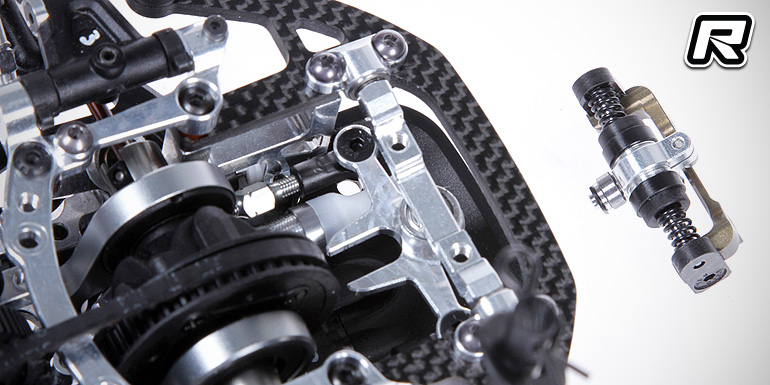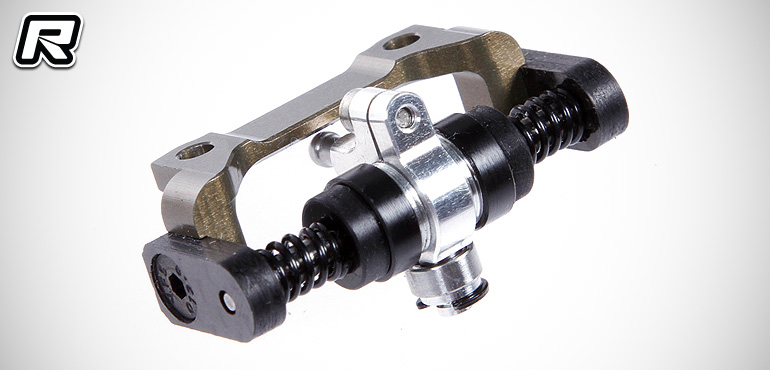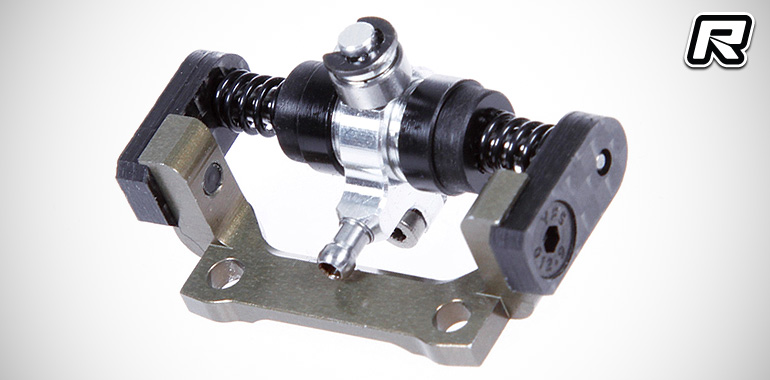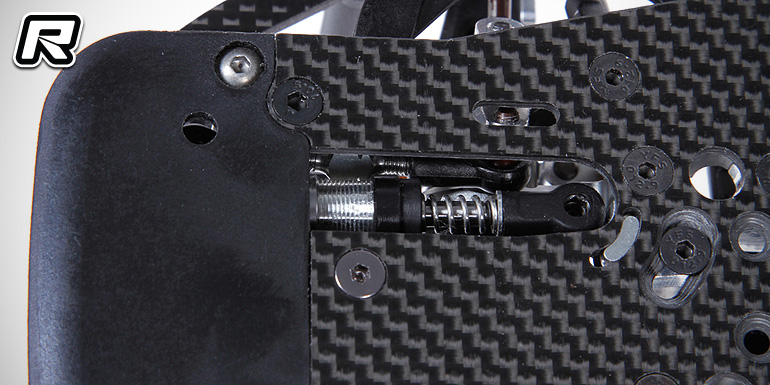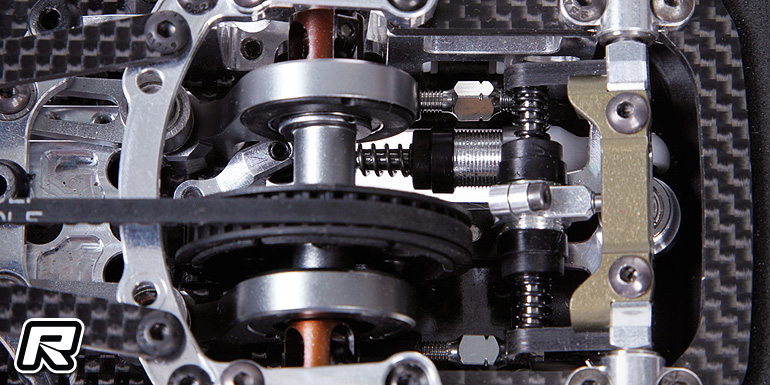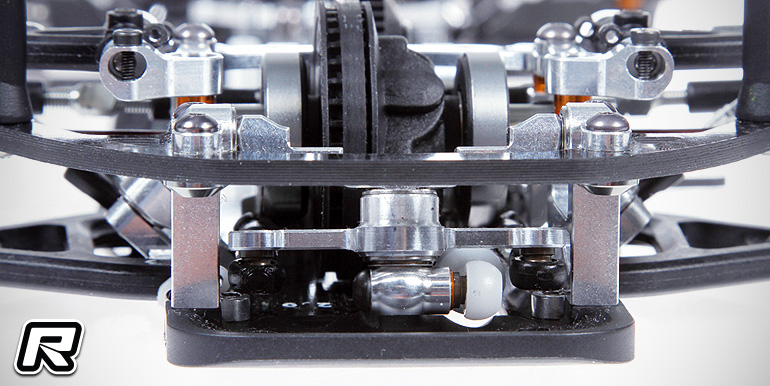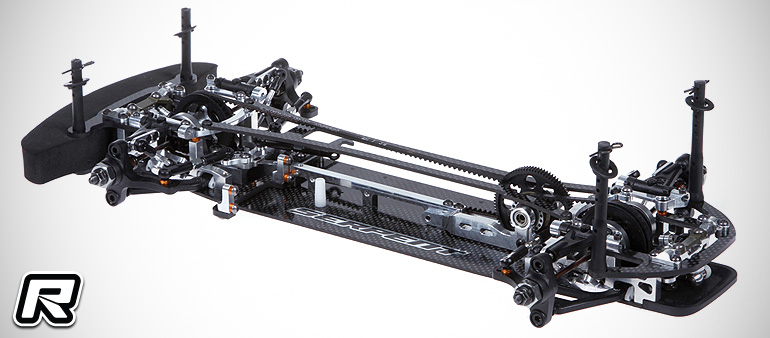 If you republish any elements from this page on another website, including text,
original pictures or results please be sure to add a link back to this page as the source: